BEST RESTAURANTS IN MILAN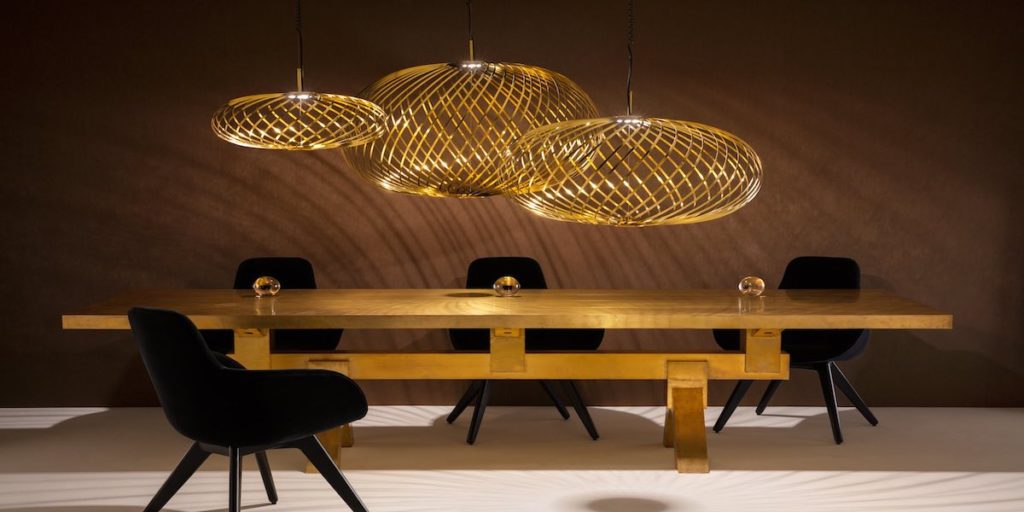 Call us for your best reservation, Top Restaurant in Milan, phone +39 3395971144 Cristina (English & Russian Speaker).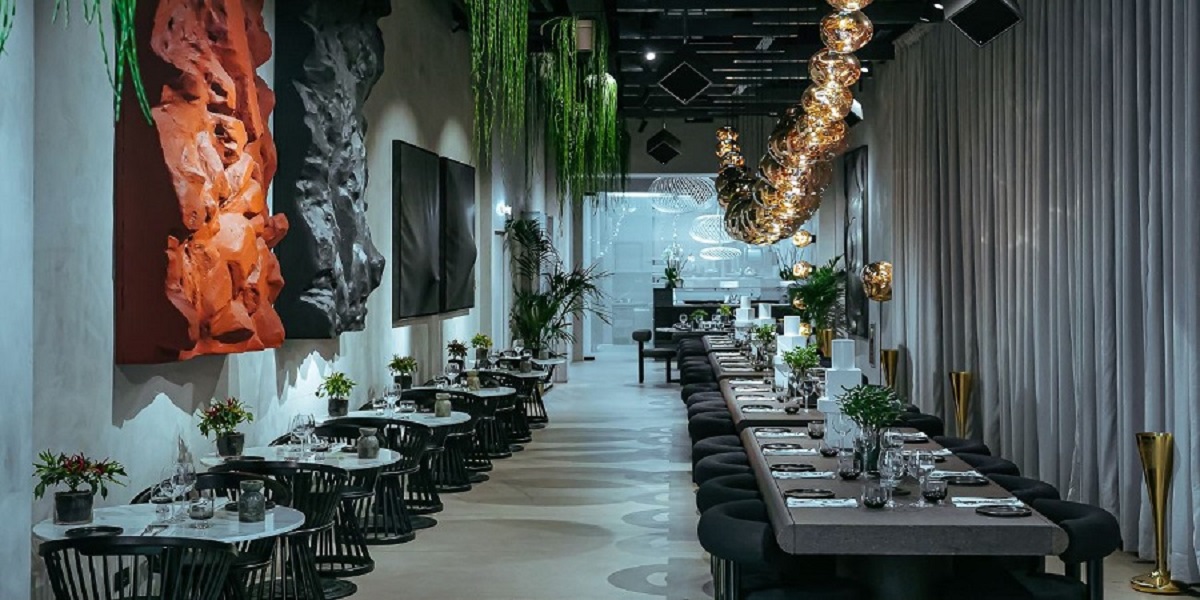 There are thousands of eateries in Milan, from pizzerias to grand old cafes, gourmand Michelin-starred restaurants in highfalutin surroundings to corner bars with a great selection of aperitivo-time tapas, gelaterie to traditional osterie.
In a country that has one of the finest cuisines worldwide you can always expect to eat well, but Milan offers some exceptional restaurants that are culinary destinations in their own right.
TOP RESTAURANT MILAN
The restaurants below all offer something unique, whether it be their individual play of Italian cuisine or their sumptuous surroundings.
ARMANI NOBU 
Style / Ambiance: The Armani / Nobu restaurant is a marriage from heaven combining high Italian fashion with world-renowned sushi.
On the ground floor, in the casual lounge bar, sip cocktails accompanied by a selection of sushi. For a new sophisticated experience book a table on the first floor and order from a sumptuous menu designed by Nobuyuki Matsuhisa. There is also the Armani/Privé space that can be hired in addition with expert party planning specialists ready to tailor any event exactly to your needs.
CLANDESTINO
Style / Ambiance: Following with the bizarre and surreal theme at Maison Moschino, its restaurant, Clandestine Milano, serves 'playful' Italian cuisine.
The two-Michelin-starred chef Moreno Cedroni creates what he calls "Flower Child Sushi", which replicates the Japanese original, but uses carnaroli rice, Italian extra-virgin olive oil and Burrata cheese inplace of wasabi or seaweed. Dishes are presented in an equally humorous fashion; try, for example, a toothbrush with an edible mint and coconut toothpaste and a sake and mint-flavored 'mouthwash'.
IL LUOGO DI AIMO E NADIA
Style / Ambiance: This family restaurant, run by Aimo and Nadia, has become a big hit in Milan having been awarded two Michelin stars.
The tasting menu is the best way to sample Aimo and Nadia's knowledge and love of Tuscan cuisine. It includes subtle Italianflavored dishes such as 'fantasy of Tuscan suckling pig with apple compote and chestnut flour cake' and 'raw tartar of wild hare with red chicory and celeriac'. The walls are covered with bold abstract art work and the service is impeccable.
GIACOMO
Style / Ambiance: High fashion and local business meet in this understated yet stylish restaurant found on an anonymous residential street just 15 minutes from the historical center.
While dining among Milan's elegant locals, don't be surprised if you see Giorgio Armani or Orlando Bloom enjoying the cuisine too. If you're not looking out for celebrities the decor is something to be marveled at: celadon-colored walls, bookshelves and a striking mosaic floor provide exquisite surroundings. The cuisine is seafood prepared with wonderful Italian simplicity. Try the linguine tossed with scampi and zucchini flowers.
CRACCO
Style / Ambiance: The most awarded restaurant in Milan, Cracco has received the prestigious two Michelin star award and is 71st in San Pellegrino's 100 best restaurants awards.
Chef Carlo Cracco is actively updating Milanese cuisine. Sample his renowned egg yolk spaghetti with garlic, olive oil and chili or black cod glazed with honey, coffee and broccoli. Expect these dishes to be well accompanied with the finest wines as this restaurant's sommelier was selected as best sommelier in the world in 2010 according to Worldwide Sommelier Association.
TEATRO FOUR SEASON
Style / Ambiance: The Il Patio garden of the Four Seasons Hotel is a fabulous backdrop to this gourmet restaurant.
But if you want to dine exclusively and separately from the hotel's guests the restaurant offers the 'Chef's Table', a private room where you can dine with the chef and learn the secrets of his recipes. The cuisine is true Italian as the food is sourced daily, locally and seasonally, allowing a new menu to be made every day. For those who care to learn the magical art of Italian cooking, Il Teatro offers cooking classes on demand. Participants prepare and cook a sample menu while tasting the finer ingredients along the way.